The Devils Youth Foundation enriches the lives of New Jersey's youth by creating life-changing opportunities and inspiring youth in our communities through the power of sports and entertainment.
The Devils are hosting a Virtual Face Off Festival presented by Enterprise where fans have the opportunity to support the Devils Youth Foundation through an online auction, purchasing an exclusive t-shirt or by making a direct donation.
The Devils Youth Foundation is squarely focused on areas where we see great challenges – and where we see an opening to make a difference.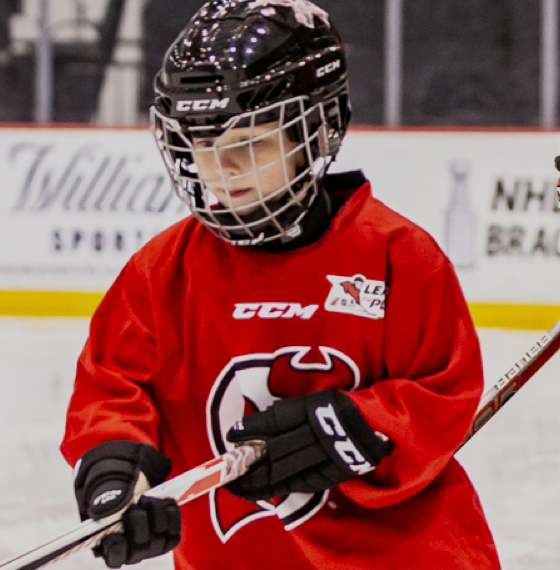 Transform
Healthy Lifestyle
Featured Initiative
Helping all kids get on the ice
Hockey in New Jersey (HNJ) inspires youth to develop life skills, succeed academically and create positive relationships through hockey. HNJ provides the opportunity for children to learn and play ice hockey absolutely free of cost. With locations in Belleville, Englewood, Hackensack, Jersey City, Montclair and Newark, HNJ has over 1,000 current participants. The Devils Youth Foundation is proud to partner with HNJ to increase physical fitness opportunities for our community.
Devils Youth Foundation On MSG Allison Blitzer (Chair of the Devils Youth Foundation), sat down with MSG's Erika Wachter during…
New Jersey Devils Launch Devils Youth Foundation to Unite and Champion Efforts for Youth and Diversity in Hockey, Music, Education…